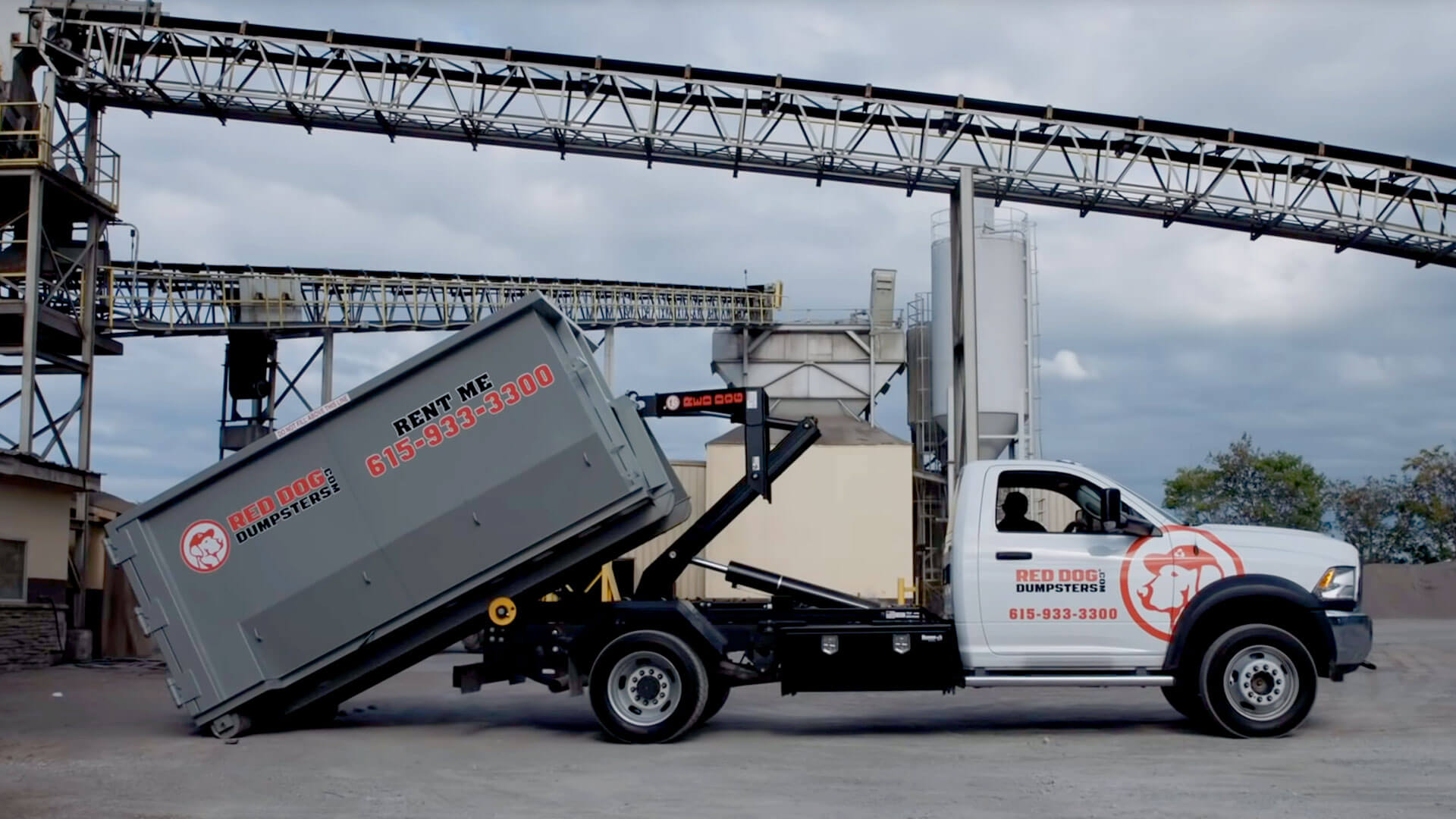 Dumpster rental services are an excellent solution for businesses and homeowners who need to remove waste. When looking to rent a dumpster, it is essential to know what type of company you want. 
There are many different types of dumpster rental companies out there, and each one has its own unique set of benefits. In this article, we will discuss the three most popular types: local companies, national companies, and dumpster brokers. 
Dumpster Broker Companies
When a business begins to accumulate too much waste to send out with normal trash pick-up service feasibly, they contact a dumpster broker company for assistance in finding them an affordable means of getting rid of their waste, typically for a monthly fee or contracts. 
A dumpster broker will then find one of many different providers they have access to and arrange for the provider to drop off the appropriate-sized dumpster on the location's premises. 
As long as it may be required, the dumpster can be dropped off at no extra cost by any provider willing to do so. The client then pays the broker an agreed amount of money and cuts a check to whichever provider has dropped off the dumpster, who picks it up when full.
National Companies 
Of course, several advantages come with more established national-chain companies. One of the most considerable benefits that come with working with a national chain is that they are almost always open when your local, independently-owned companies are not. 
During peak times when it's needed, they can have additional trucks to deliver dumpster rentals to clients who are also in need. Having this kind of flexibility and convenience at their disposal offers the best possible way for anyone to rid themselves of unwanted rubbish quickly and easily. It can be delivered within 24 hours if needed!.
Another huge benefit of many larger chains is the ease of use. Some locations even offer online reservations or an app you can download onto your phone. So don't waste time calling them on the phone like you had to before! 
Locally-Owned Companies
On the other hand, if a business or individual needs to rent a dumpster and doesn't have time to go through this process, they can contact one locally-owned waste management company in their area and arrange immediate service. 
This company will not only drop off the appropriate-sized dumpster on the location's premises, but all such companies also charge reasonable monthly rates, including pick-up and disposal services. With this method, there is no need for any additional contracts to be signed with long-term commitments. 
These locally owned companies can also provide additional waste removal services upon requests, such as waste audits of a business's trash and recycling, the hauling away of old furniture or appliances if needed, or even a dumpster enclosure to conveniently place a dumpster under a covered area.
For example, Red Dog Dumpsters is an option to consider if you want to rent a dumpster in Nashville. We offer 24/7 customer service and same-day delivery with our fast response team, providing an experience like none other in Nashville if you need help deciding which size is best for your needs or want more information.  
Looking To Rent a Dumpster? Search No Further Than Red Dog Dumpsters
We're a trusted provider of commercial and residential dumpster rentals in Nashville. Our team will find the best solution for your needs, from roll-off containers that are perfect for construction sites or large-scale cleanups to smaller bins that can be used at home or office spaces. 
No matter what type of project you have going on, we'll ensure it gets completed quickly and efficiently with no hassle whatsoever! When you work with us, you don't just get access to high-quality service – but also an easy process from start to finish. Rent a dumpster in Nashville today by filling out this short form! 
Once we receive your request, one of our friendly representatives will give you a call within 24 hours and help answer any questions about pricing or availability before setting up an appointment date/time that works best for both parties involved. We ensure every customer receives top-notch service when they choose Red Dog Dumpsters as their go-to provider!