Commercial Dumpster Rental in Nashville, TN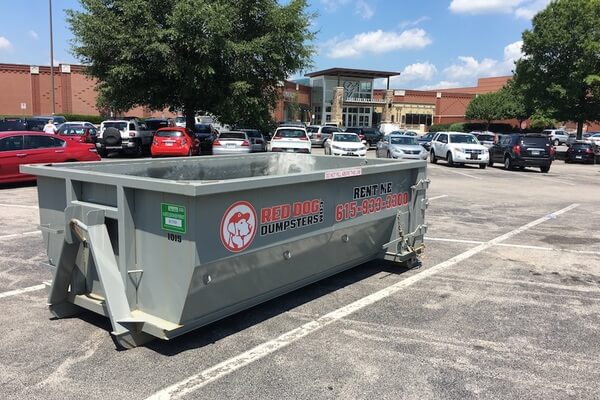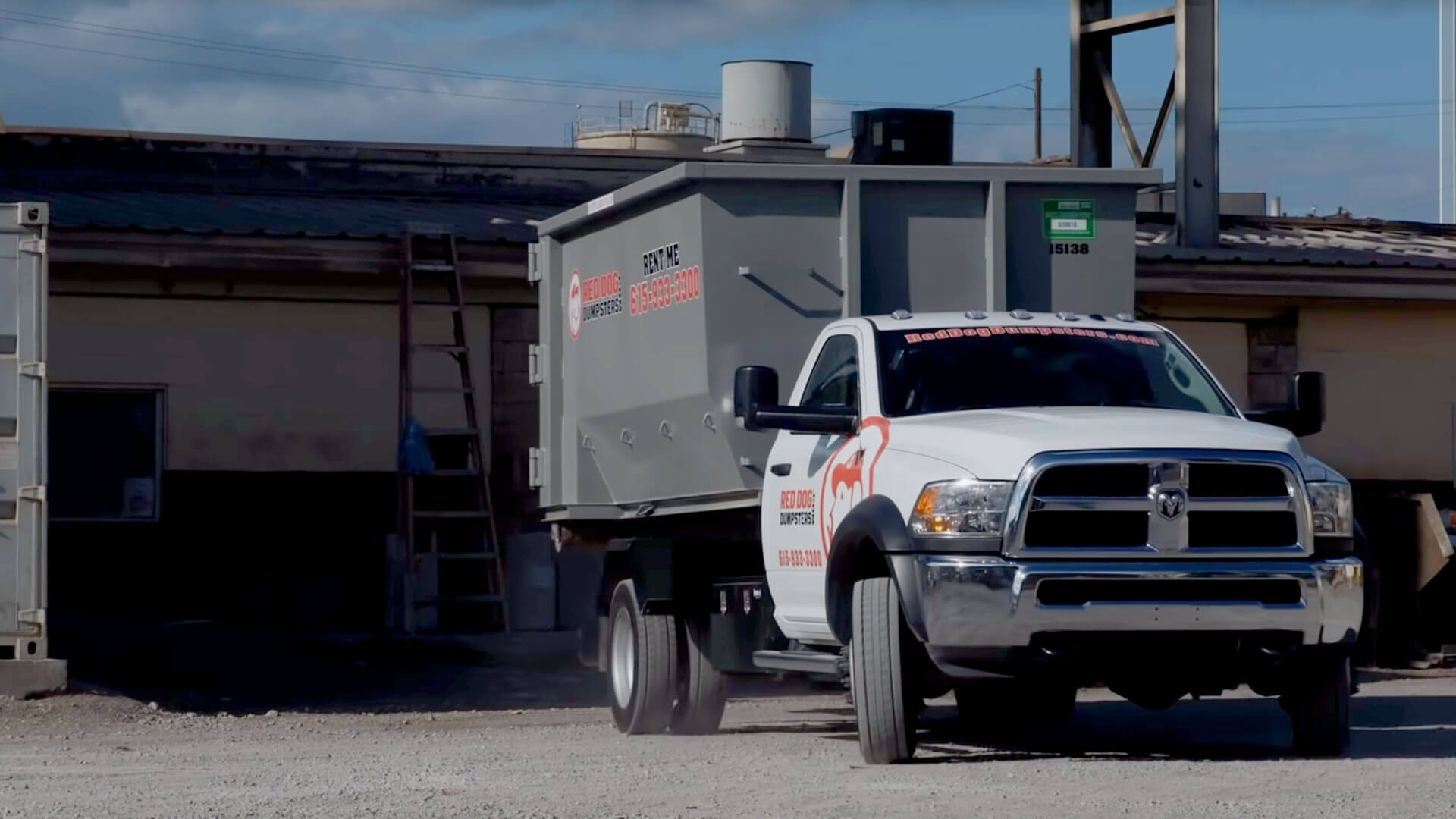 When looking for a solution to get rid of your business waste, getting a commercial dumpster rental in Nashville, TN, is a great way to get started. At Red Dog Dumpsters (Nashville), we provide containers tailored to fit any business and their amount of waste at an affordable price.
We got a 10 and 15-yard dumpster ready to be used by your business. Whichever size you choose, we offer 7 days up to a monthly rental period. We are ready to help you keep your business clean and impeccable, whether it is a small space.
A Dumpster for Every Business
At Red Dog Dumpsters (Nashville), we understand the importance of keeping your business running clean. No matter the type of business you have, there's a dumpster to fit its needs. Some of the types of businesses that can benefit from our commercial dumpster rental services are the following:
Apartment Complexes

Small Business

Auto Repair Shops

Restaurants and Bars

Coffee Shops 
Our priority is to make the process of delivering and ordering a dumpster as simple as possible for the customers. We genuinely want to make it easy for you to maintain your property clean with our flexible services.
A Solution for a Clean Environment 
We want to help you in the waste management process of getting rid of your business's waste. If you end up with a lot of junk each week, you surely need a reliable commercial service to keep your space clean. We provide dumpsters to fit the needs of your commerce and help you enhance its look.
Regardless of the size of your business, our commercial dumpster rental makes it easy to achieve a clean and move-in-ready place without any issues or downtime. We also have permanent dumpsters ready for any disposal your business may need.
Get a Dumpster for Your Business
At Red Dog Dumpsters (Nashville), we are more than glad to provide you a solution to keep business clean. 
Depending on your business' waste and size, we got a dumpster available for you. We give you a whole week up to a month to fill up the container and clean up your space.
Do not hesitate to contact us to organize and get rid of the junk with a same-day delivery dumpster.