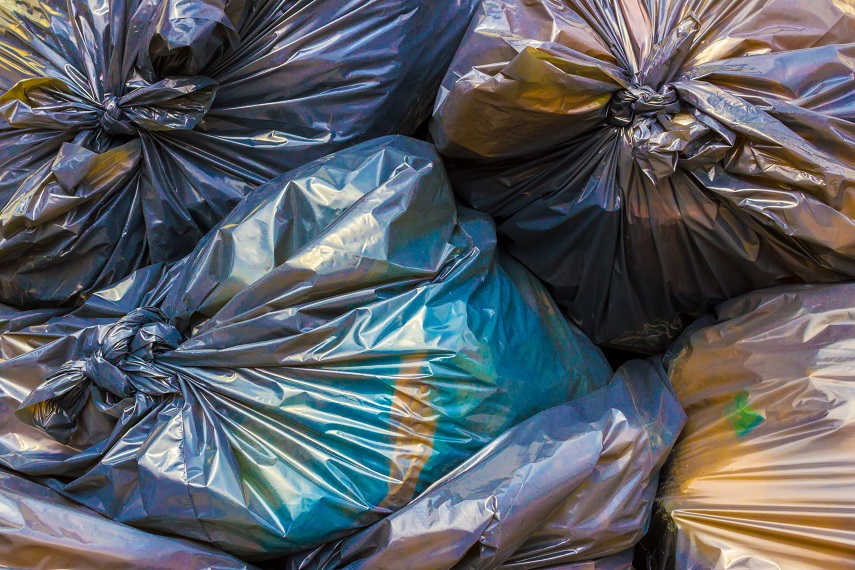 Homeowners across the nation are becoming more and more empowered with DIY home improvement projects. However, the amount of garbage and debris from even the smallest remodeling project is easily underestimated. It's easily thought that a dumpster bag from the big box home improvement store will take care of such a project only to find it comes up a bit short.
While some applications may be ideal, be sure to ask yourself,
"Will a dumpster bag work for my project?"
Pros and Cons of Dumpster Bags
Dumpster Bag Pros:
Don't be mistaken, dumpster bags can be great for certain, smaller projects such as:
Smaller, lightweight projects such as a single closet clean-out.
Getting rid of a small amount of yard debris such as making way for new mulch in a flower bed.
Clearing out a file cabinet.
The convenience of picking up a dumpster bag from the local hardware store and having unlimited time to fill it is appealing to many. However, the drawbacks can often prove dumpster bags far inferior to a roll – off dumpster rental from Red Dog Dumpsters.
Dumpster Bag Cons:
• Only good for small projects with lighter debris
• Significantly less room than even our smallest roll – off dumpster
• Must place very near street curb or in wide area
• Not sturdy
• Slow pick-up
Furthermore, in some cases the dumpster bag weighs too much and some companies might not accept the bag. In these instances, you end up paying for the dumpster bag, a failed pickup attempt by the waste company, and will then still have to find a way to get rid of the materials. If this is the case, it will cost much more than if you had just originally rented a dumpster. Our dumpsters give you a lot more room so you don't have to purchase multiple dumpster bags and pay multiple pick-up fees.
Red Dog Dumpsters Can Help!!!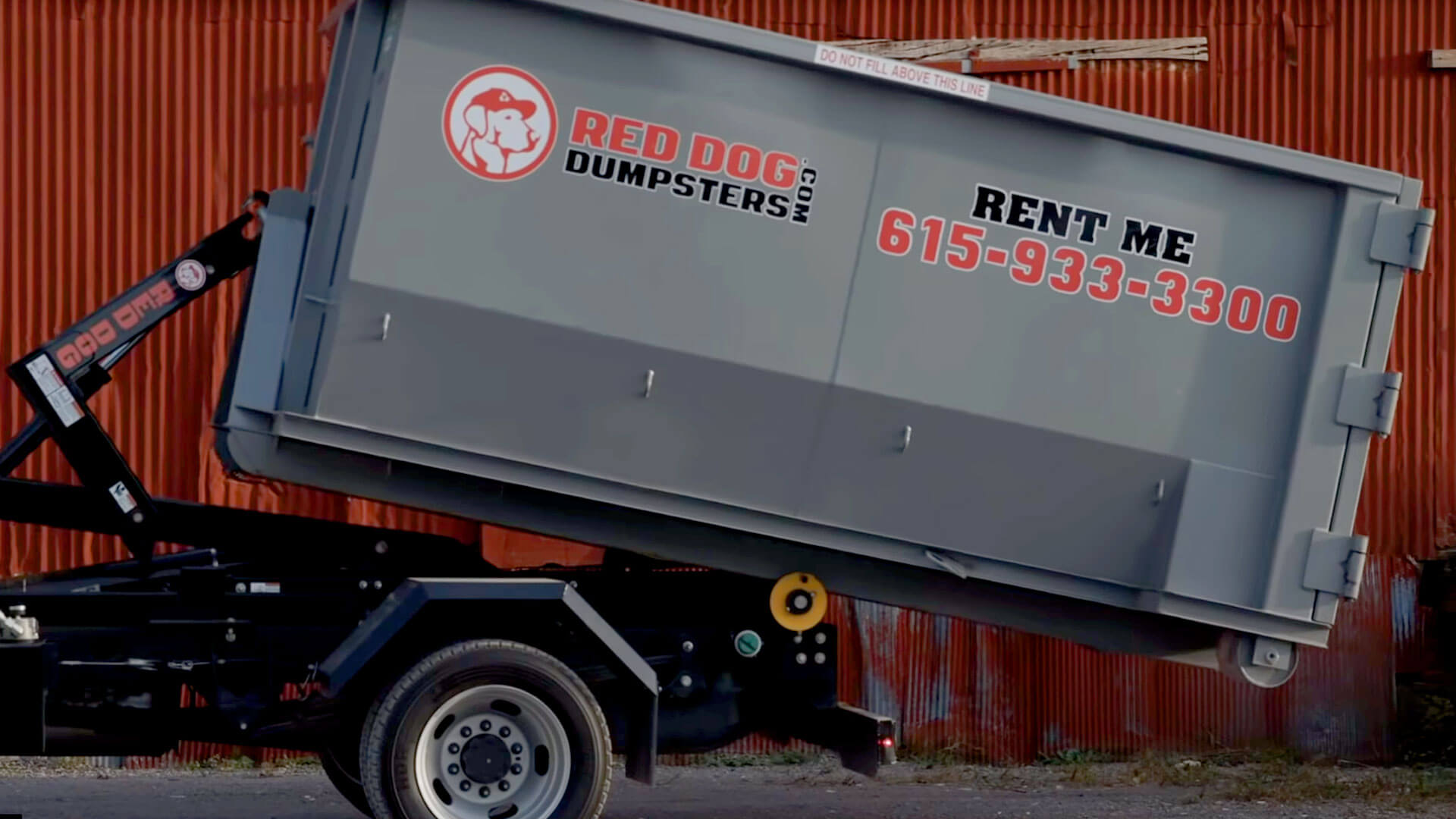 A roll-off dumpster rental from Red Dog Dumpsters gives you the convenience, cost – effectiveness, size, and ease of pickup that you will not find with a dumpster bag. We offer dumpsters that will fit any size project and eliminate the worry of "will this all fit?"
Red Dog Dumpster Pros:
• Accept more than just household junk and light debris
• Quick delivery and pickup
• Great prices
Got a project? Don't let the debris removal from that project give you a headache.
Red Dog Dumpsters provides top rated customer service, easy online ordering, and same day service on orders placed before Noon to Nashville, Houston, and Birmingham.