Roofing Dumpster Rental in Nashville, TN
One of the most complicated parts of a roofing project is dealing with the trash. So if you're looking for an efficient way to dispose of roofing materials, Red Dog Dumpsters is here to help. Red Dog Dumpsters is a leading provider of dumpster rentals in Nashville, TN. We have years of experience helping homeowners with their roofing projects.
We are the most convenient commercial dumpster rental in your area. We can provide you with a dumpster that is the perfect size for your project, and we will work with you to ensure that our service is completed on time and within your time and budget. We will make the cleaning process easier.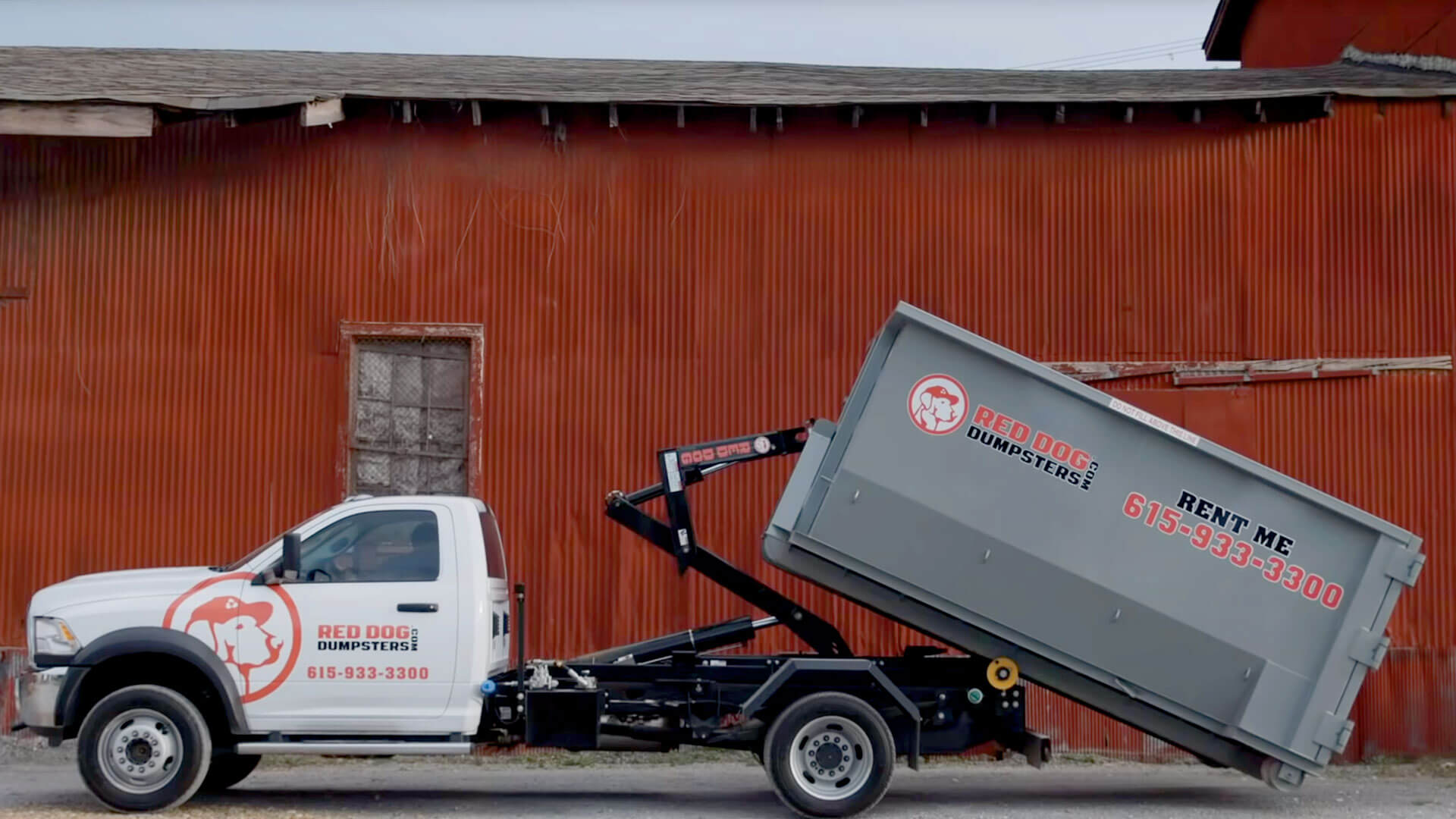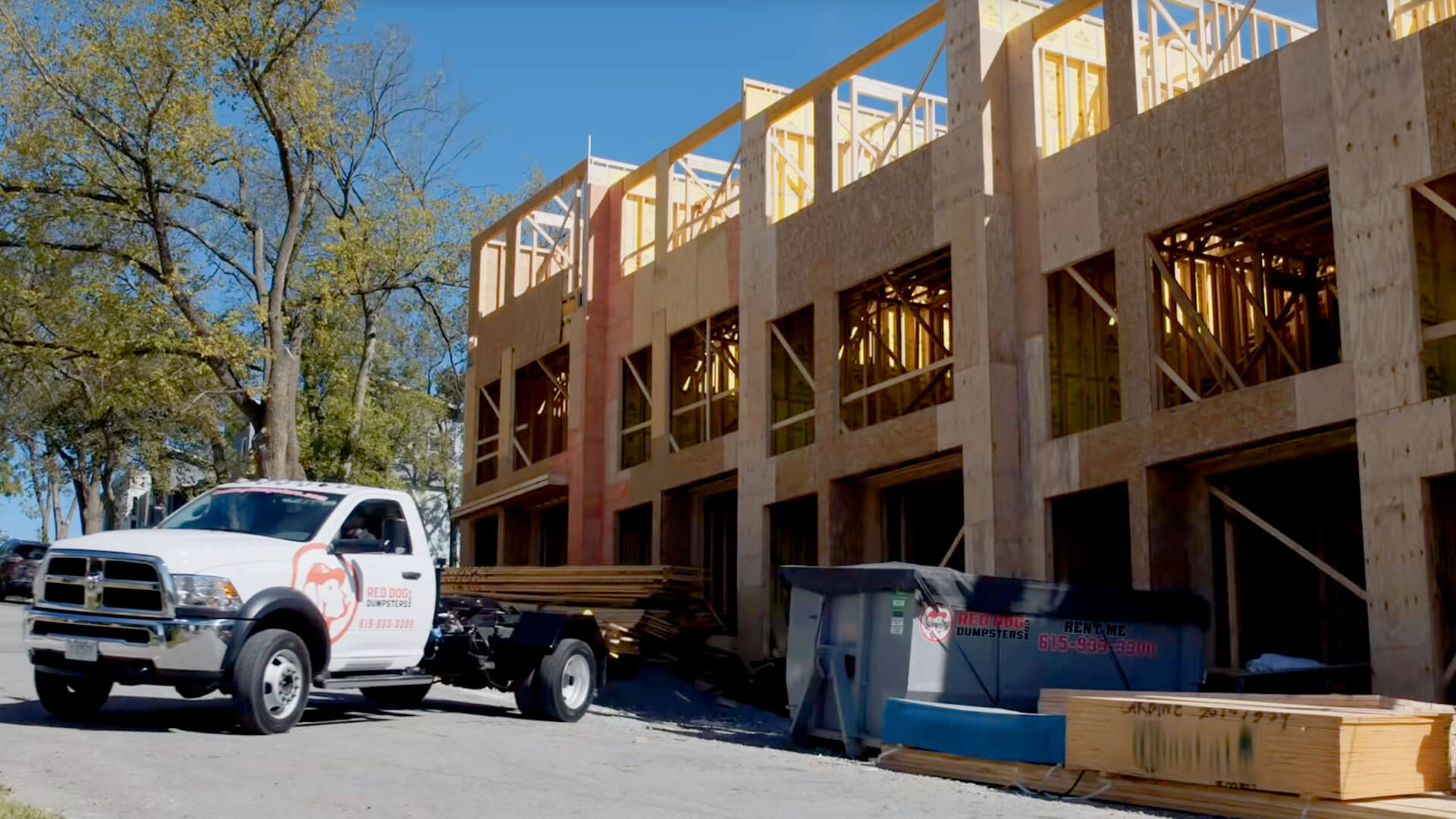 What Can You Expect When You Rent a Dumpster?
Roofing projects can create a lot of debris, making it difficult to know how to dispose of everything. Red Dog Dumpsters can help take the guesswork out of disposing of roofing project trash. We offer 10 or 15-yard roll-off dumpsters that can hold any roofing material, from tiles and shingles to debris. Here are some benefits of working with us:
You increase productivity: Hiring our rental dumpster services after a roofing project is an excellent way to clear the dangerous waste and make your workplace healthy. You will have more space and improved productivity because less garbage means greater length for supplies or walking paths.

It's fast and easy: All you have to do is place your order online, and then our friendly team will confirm the final details. Finally, you will receive an email the next morning, and your dumpster will be delivered as soon as possible. Our team is committed to providing you with the best solution for dumpster rental needs.

You preserve an organized work space: By keeping debris and waste off the ground, you're preventing it from being blown around by the wind.
If you're wondering, "But, how much trash will a dumpster haul off for me? You don't need to worry because you can order a dumpster with the weight limit you need. Our friendly customer services team will assist you, and we will happily take care of all that trash for you.
Red Dog Dumpsters Will Take Care of Your Trash 
Are you ready to take on your roofing project? At Red Dog Dumpsters in Nashville, TN, our dumpster rental service best fits your needs. Our team will help you so you know what to expect from our services. When it comes to roofing residues, we know how to handle them all. Schedule your delivery today, and let us take care of the rest!
We guarantee a full-service experience from start to finish, including delivery to your home, office, or construction site and a full week of rental and disposal of your trash. Hauling away the trash had never been easier.
Choose The Container Size
That's Best For You
30 Day Rental Periods are also available. Free Delivery / Pickup applies to delivery addresses within a 30 Minute driving distance. Delivery Charges may apply if delivery address is outside of service area, and will be calculated automatically at checkout.
7 Day Rental Period NO WAITING
12′ Length x 8′ Wide x 42″ Tall
Includes Delivery and Pickup within Service Area
Low Sides for Easy Loading
Designed to fit in small spaces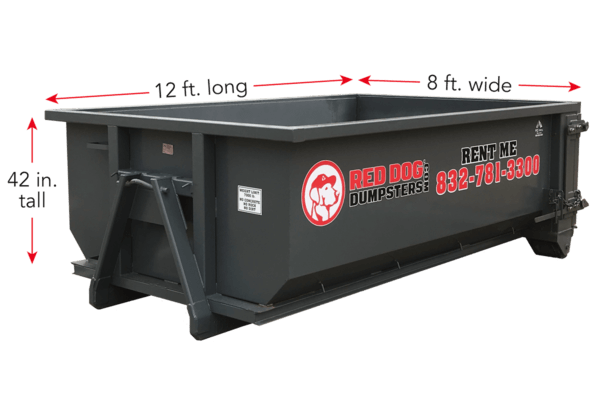 7 Day Rental Period NO WAITING
12′ Length x 8′ Wide x 72″ Tall
Includes Delivery and Pickup within Service Area
Rear barn doors for Easy Loading
Designed to fit in small spaces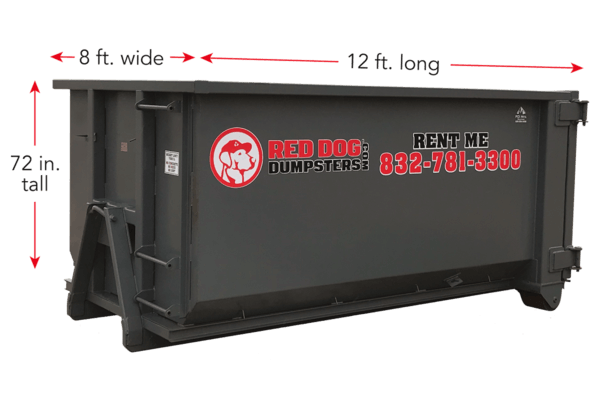 Schedule Your Dumpster Delivery
Place your order and we will be delivering the service as soon as possible - according to availability!