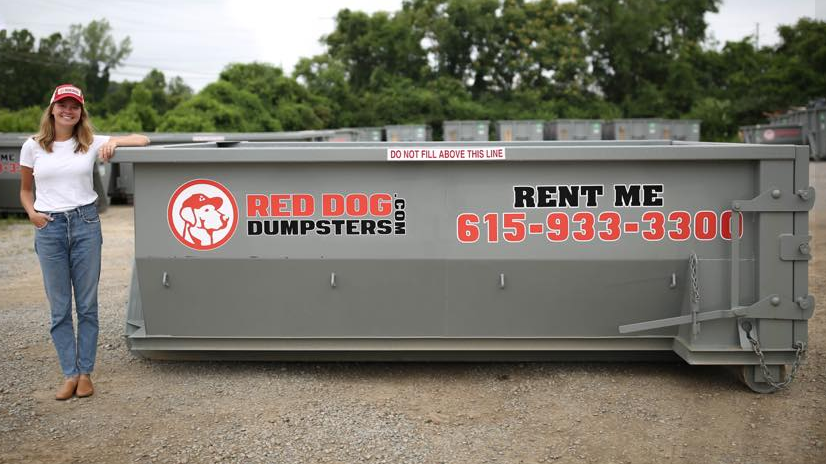 Fall is a great time to get your home in order and declutter before the holiday season. A dumpster rental can help you take care of your unwanted junk and make room for new holiday decorations. There are many reasons why you should consider a dumpster rental for your autumn clean-up.
1. Save Time And Money
When renting a dumpster, you can avoid spending hours loading up your car with junk and making multiple trips to the landfill. This will save you time and money in the long run. You'll also be able to rent it out for a week, which is great to take your time in disposing of your junk.
2. Avoid Stress
Letting go of clutter can be liberating and help reduce stress levels. A dumpster rental will give you a place to get rid of all your unwanted junk so you can focus on enjoying the fall season. Clearing your house from old junk is a great stress reliever and can improve your mood.
3. Get Organized
Use a dumpster rental as an opportunity to get your home organized. You can sort through everything and eliminate anything you no longer need or use. This will make your life easier and help you stay organized all year round. By ridding yourself of old junk, you'll be able to better use the space you have in your home.
4. Make Room For New Things
A dumpster rental will give you extra space to store new holiday decorations or seasonal items. You can also use it to remove old furniture or clothes you no longer need. This is a great way to make room for new things in your home. If you're looking for a way to declutter your home and eliminate unwanted junk, a dumpster rental is a perfect solution.
Work With The Perfect Dumpster Rental Option
At Red Dog Dumpster, we make the whole process easy for you. We have a wide variety of sizes to choose from, so you can find the perfect fit for your needs. Our dumpster rental options are ideal for commercial or residential purposes. Declutter your home this fall with Red Dog Dumpster!
Contact Us
If you have a comment or question, and prefer to input it right here on our website. Simply fill out the form and we will contact you shortly!