Nashville's Best Dumpster Rental Service for Grocery Stores
At Red Dog Dumpsters, we know that running a grocery store is a big job. There's a lot to take care of, and your waste management is the last thing you want to worry about. That's why we're the number one choice for dumpster rental in Nashville, TN. We're reliable and affordable, and we'll work with you to ensure your garbage disposal needs are taken care of. 

We are Nashville's leading provider of dumpster services, and we are here to help you take care of your trash problem. And we understand how dealing with trash can be a dirty business, but we are here to make it as easy and stress-free as possible. Our team will be happy to help you choose the plan that fits your needs.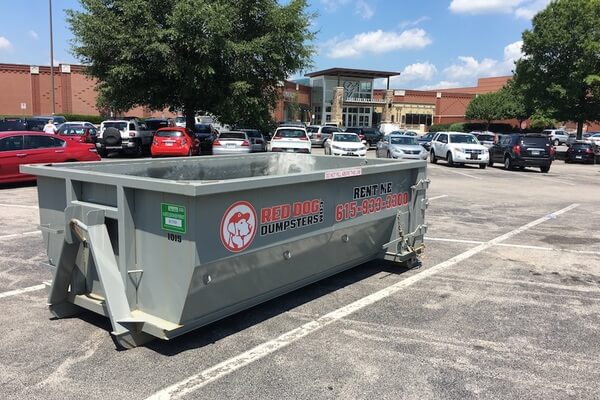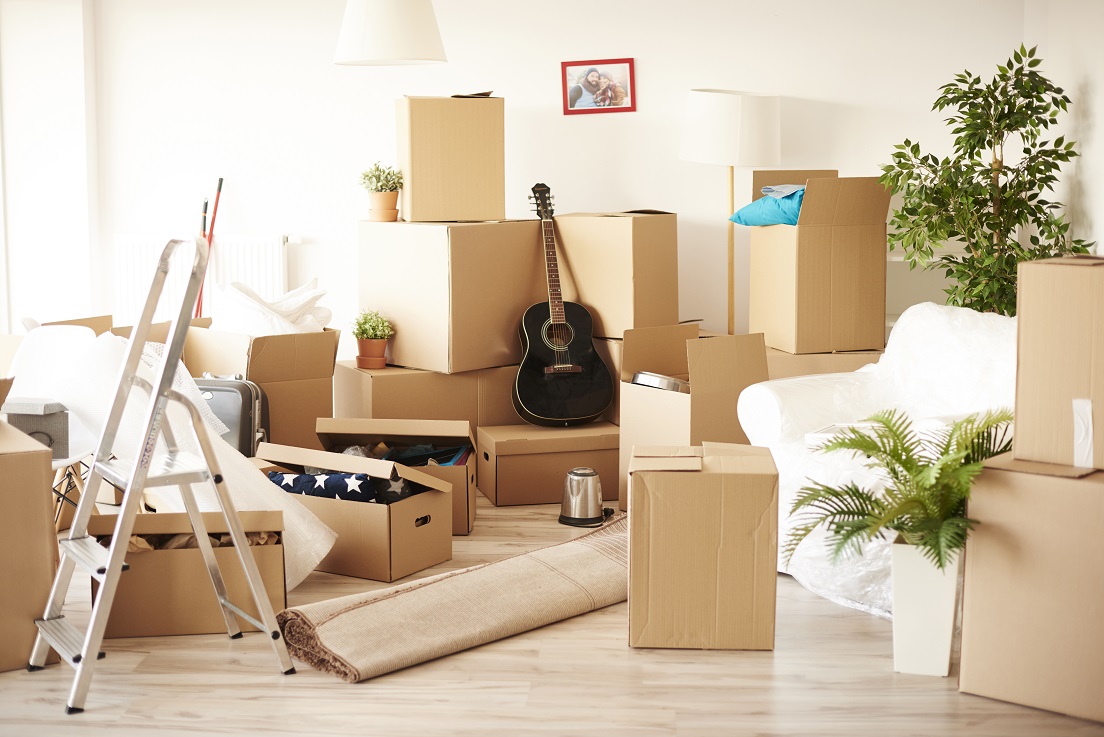 How to Choose a Dumpster Rental Plan?
At Red Dog Dumpsters, we want to make sure that your store can function without any issues. Part of running a store is ensuring that the disposals are taken care of effectively and on time. Our dumpster rental services will take care of your store's disposals for you so that you can focus on running your store. 
Finding the best plan for your store's trash needs can be overwhelming. Rent a dumpster in Nashville, TN, with us, and you'll never need to worry about finding a great plan since we offer two different sizes and rental plans available, so there is something perfect just waiting.
Our Dumpster Rental Plans:
We offer two dumpster sizes for you to choose from; you can choose our 10 or 15-yard bin. Both plans include the following benefits:
With a 7-day rental period, you won't have to wait.

Delivery and pickup in the service area.

They are both designed to fit in small spaces.
But if you're confused and don't know how much trash we can haul off for you or which size and plan to go with for your grocery needs, we've got you covered. Our customer service representatives are here to help you choose the ideal one for your store whenever you're ready. You can rest assured that we will provide you with all the information you need to know.
About Types of Waste:
If you're wondering what type of waste or disposal can or can't be placed in a dumpster, we can also answer that for you. With so many types of waste. The types of waste you can definitely place in our dumpsters:
Meat and fish

Beverages

Dairy products

Electronics

Coffee waste

Paper

Eggs and carton materials

Floral debris

Displays
It's important to know the ones you should not put in a dumpster. Here's a list for you:
Tires

Batteries

Paint

Rock

Dirt

Concrete
We Have the Perfect Dumpster for Your Grocery Store
If you're a grocery store owner, Red Dog Dumpsters in Nashville, TN, is an excellent fit for your waste management needs. We offer dumpster rental services that are convenient and affordable, making it easy to dispose of your waste responsibly. 
When you choose us, your grocery's dumpster rental services will be in great hands. We know how to take care of our customers, and we will work with you to ensure that all your trash disposal needs are satisfied. Our team will gladly assist you and work with you through the process.
Choose The Container Size
That's Best For You
30 Day Rental Periods are also available. Free Delivery / Pickup applies to delivery addresses within a 30 Minute driving distance. Delivery Charges may apply if delivery address is outside of service area, and will be calculated automatically at checkout.
7 Day Rental Period NO WAITING
12′ Length x 8′ Wide x 42″ Tall
Includes Delivery and Pickup within Service Area
Low Sides for Easy Loading
Designed to fit in small spaces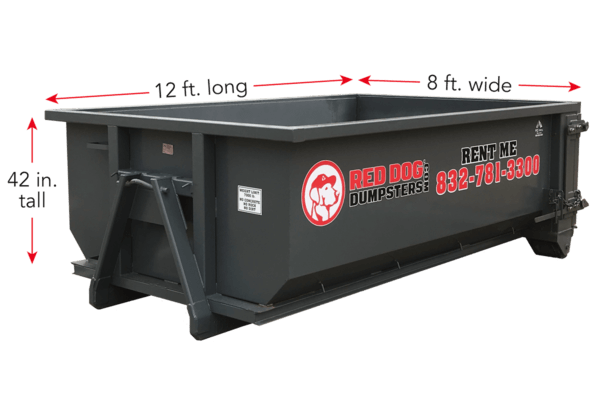 7 Day Rental Period NO WAITING
12′ Length x 8′ Wide x 72″ Tall
Includes Delivery and Pickup within Service Area
Rear barn doors for Easy Loading
Designed to fit in small spaces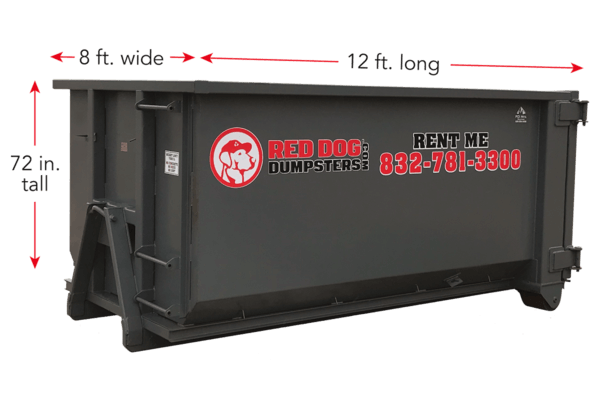 Schedule Your Dumpster Delivery
Place your order and we will be delivering the service as soon as possible - according to availability!