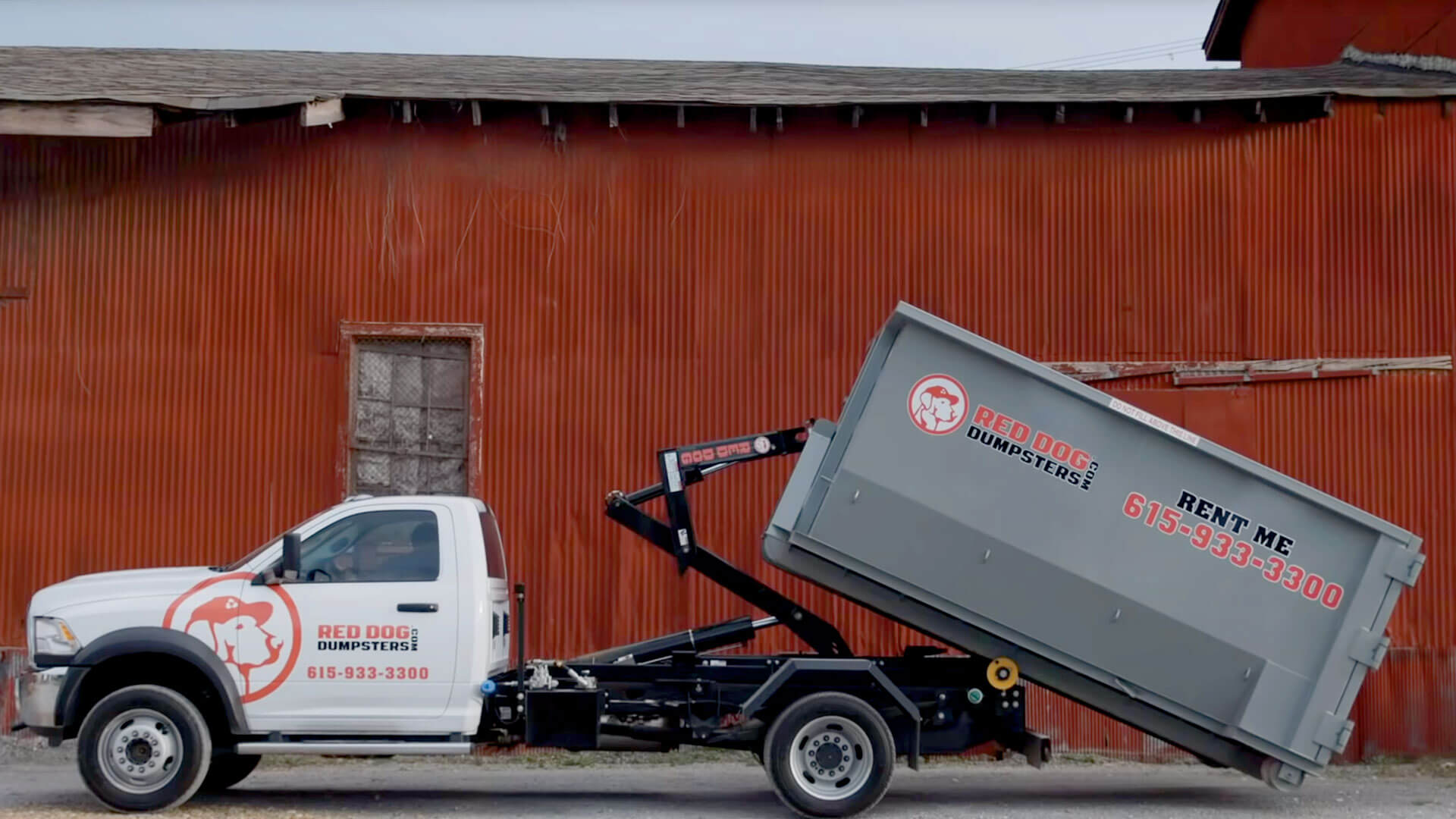 Removing a mattress can be a pain, especially if you don't have a way to dispose of it properly. That's where dumpster rental comes in! A dumpster rental is the best way to get rid of your old mattress quickly and easily. Here's everything you need to know about mattress removal with dumpster rental.
The Hassle Of Disposing Of An Old Mattress
If you've ever had to dispose of an old mattress, you know it's not a fun task. Beds are large and bulky, and they can be difficult to move. Even if you can get your old mattress out of the house, you still have to figure out what to do with it.
Most people don't have a way to dispose of a mattress, so they leave it on the curb or take it to the dump. Neither of these options is ideal. You must pay disposal fees if you take it to the dump. For many reasons, renting out a dumpster is the best way of disposing of a mattress.
Dumpster Rental
Is Easy
Simply find a company that offers mattress removal services and book a time that works for you. The company will drop off a dumpster at your home or business, and you can fill it up with your old mattress (and any other unwanted items). Once the dumpster is full, the company will pick it up and haul it away, leaving you with one less thing to worry about.
Dumpster Rental Is Convenient
A dumpster rental is the most convenient way to get rid of your old mattress. You don't have to haul it to the dump yourself, and you don't have to wait for a special pickup day. Just book a time that works for you, and the company will take care of everything else.
Dumpster Rental Is Affordable
Most companies that offer mattress removal services charge by the week or month, so you can choose a plan that fits your budget. And since you're only paying for the space you use, dumpster rental is often more affordable than renting a truck or hiring a professional mover.
Contact Your Dumpster Rental Solution For
Mattress Removal
If you're looking to rent out a dumpster for your mattress removal needs, contact Red Dog Dumpsters today. We offer a variety of sizes and rental periods to fit your needs, and our team is always available to answer any questions you may have. Give us a call today and say goodbye to your old mattress!
Contact Us
If you have a comment or question, and prefer to input it right here on our website. Simply fill out the form and we will contact you shortly!