Dumpsters Rental For Basement Cleanouts in Nashville, TN
Do you have a basement at your house that is full of junk? If so, then you are not alone. Many homeowners in Nashville, TN, find themselves with the same problem. What's worse is that many residential homes have basements where they store their stuff, and it becomes difficult to clear out all the junk when necessary.
The solution to this problem is renting a dumpster from Red Dog Dumpsters. With the 10-yard and roll-off dumpster rental available at your disposal, residential customers can easily get rid of any type of residential project debris without having to worry about how much stuff will fit inside one single container.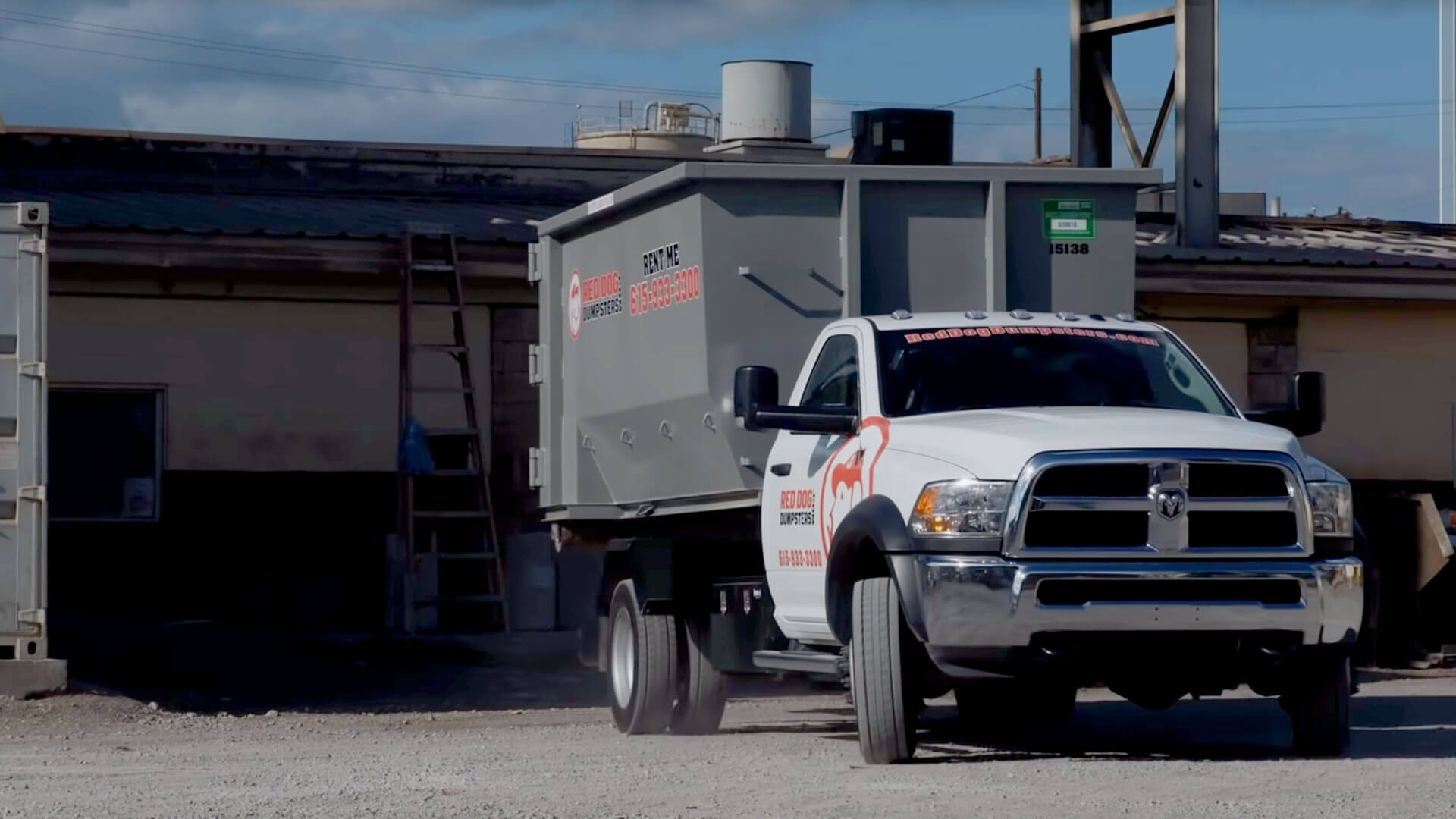 Why Hiring Our Dumpster Rental Services?
We provide a quick and affordable dumpster rental in Nashville, TN, at Red Dog Dumpsters. You won't have to worry about not getting rid of the entire garbage or debris because you can select a dumpster that meets your demands.
It's a simple procedure. Simply select the dumpster, order, and pay online with a specified delivery date. We'll be there in front of your home waiting for you.
Importance Of Basement Cleanouts
Basements are often used to store things, and when they become full of junk, it becomes difficult to clean. Not only will you have to take the time out to clear everything out, but you'll also need a place where you can put all the stuff until it's disposed of properly.
This is why residential dumpster rentals from Red Dog Dumpsters are perfect for basement cleanouts. You can fit much of the junk you have in your basement in one single place, besides having to take care of all the garbage yourself.
Benefits Of 10 Yard Dumpster Rental For Basement Cleanouts
As a residential dumpster rental business, we guarantee that each of our dumpsters is appropriate for any circumstance you may have. They're the ideal option for waste removal, trash collection, debris cleanup, basement cleanouts, or any other garbage clearance you need to do.
Additionally, you can use the dumpster for 7 days after your purchase. If you don't buy more, we'll fill it up on your schedule. Then, our expert Red Dog Dumpsters staff will return to collect the dumpster. Keep in mind that there are no extra costs or fees involved.
Red Dog Dumpsters Offers Residential Dumpster Rental In Nashville, TN
We offer residential dumpster rental services in Nashville, TN, for residential and commercial projects. We provide roll-off dumpsters, 10-yard dumpsters, and even small dumpster rental. Get in touch with us today.