Dumpster Rental: The Solution For Hoarding Issues
Hoarding is a tough reality many people go through. Healing can be tough, but with help, you can do it. When you need assistance in managing waste from a hoarder's house, contact Red Dog Dumpster. Our residential dumpster rental service is ideal for managing large amounts of waste quickly and efficiently. If you need to rent a dumpster, contact Red Dog Dumpster!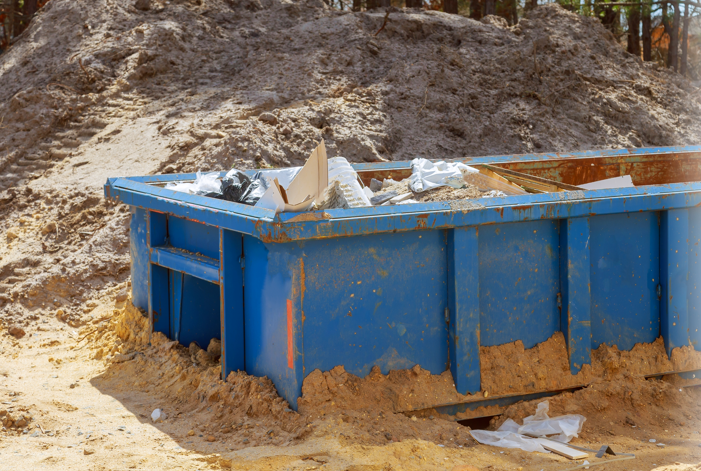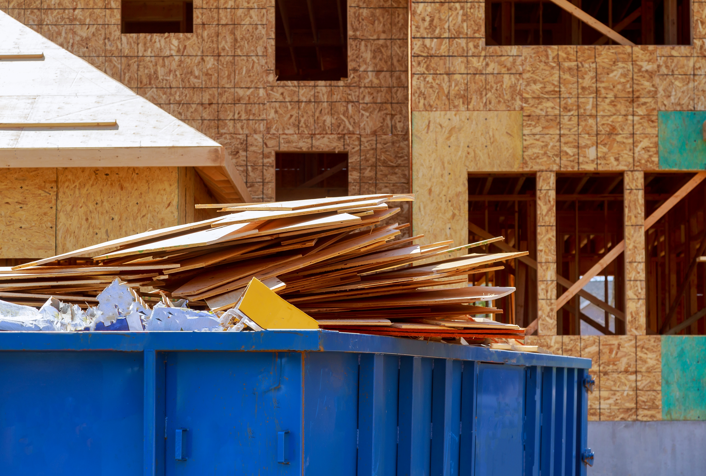 The Perils Of
Hoarding
Most people know hoarders struggle with mountains of clutter. Many don't realize that this type of compulsive hoarding behavior can lead to some serious consequences.
Hoarders are at a higher risk for fires. With so much stuff crammed into a space, it only takes a small spark for a dangerous fire to start.

Hoarding can also attract pests like rodents and insects, which can cause structural damage to your home and spread disease.

The cluttered living conditions associated with hoarding can also create slip and trip hazards, increasing the risk for serious injuries.
If any of these risks sound familiar, it's time to take action and get help from a professional dumpster rental company like Red Dog Dumpsters.
Why Choose Red Dog Dumpsters?
When choosing a residential dumpster rental company, you want to select one with experience in handling hoarder cleanouts. Red Dog Dumpsters has years of experience helping people clear out their homes and get their lives back on track. We understand the unique challenges associated with cleanups. We have the skills necessary to get the job done right.
In addition to our experience, we also offer a variety of dumpster sizes to choose from. This allows you to select the size that best meets your needs. We also offer flexible rental terms, so you can keep the dumpster on your property for as long as possible. This gives you the time to sort through all your stuff and make sure everything is properly disposed of.
What to Expect From Red Dog Dumpsters
When you work with Red Dog Dumpsters, you can expect top-notch customer service from start to finish. We will work with you to determine the best size dumpster for your needs and deliver it to your property when convenient for you. When you are done, we will also pick up the dumpster, responsibly disposing of all the waste.
If you are ready to take action and get rid of the clutter in your home, rent a dumpster from Red Dog Dumpsters today. We will be happy to answer any questions about our dumpster rental services and help you get started on your hoarder cleanout.
Choose The Container Size
That's Best For You
30 Day Rental Periods are also available. Free Delivery / Pickup applies to delivery addresses within a 30 Minute driving distance. Delivery Charges may apply if delivery address is outside of service area, and will be calculated automatically at checkout.
7 Day Rental Period NO WAITING
12′ Length x 8′ Wide x 42″ Tall
Includes Delivery and Pickup within Service Area
Low Sides for Easy Loading
Designed to fit in small spaces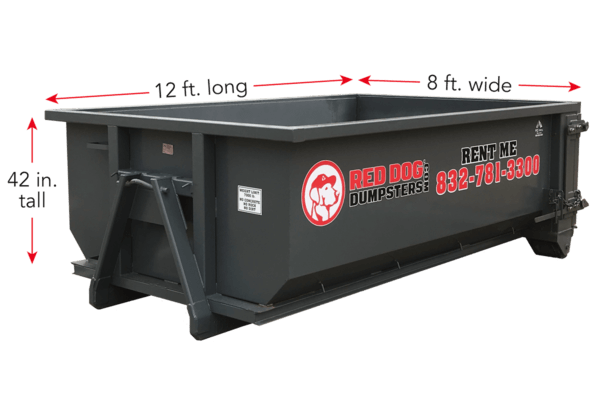 7 Day Rental Period NO WAITING
12′ Length x 8′ Wide x 72″ Tall
Includes Delivery and Pickup within Service Area
Rear barn doors for Easy Loading
Designed to fit in small spaces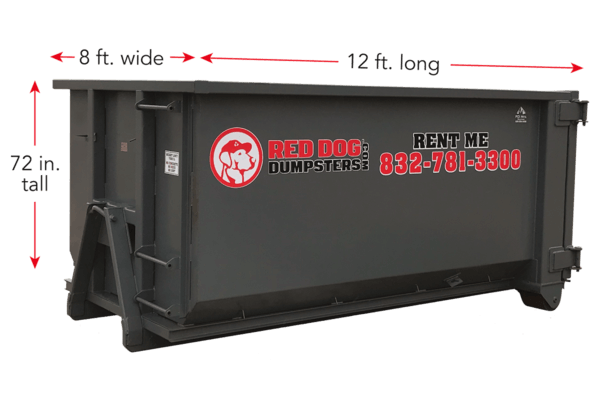 Schedule Your Dumpster Delivery
Place your order and we will be delivering the service as soon as possible - according to availability!