Dumpster Rental for Retail Stores in Nashville, TN
At Reg Dog Dumpsters, we understand that retail stores generate a lot of waste. From packaging materials to outdated merchandise, keeping up with the constant flow of trash can be difficult. That's where we come in. We offer dumpster services for retail stores in Nashville, providing a convenient and cost-effective way to dispose of waste. 
Our dumpsters are available in two different sizes to accommodate your store's needs, and our team is always available to answer any questions you may have. We know that dealing with trash can be a dirty business, but we're here to make it easy for you.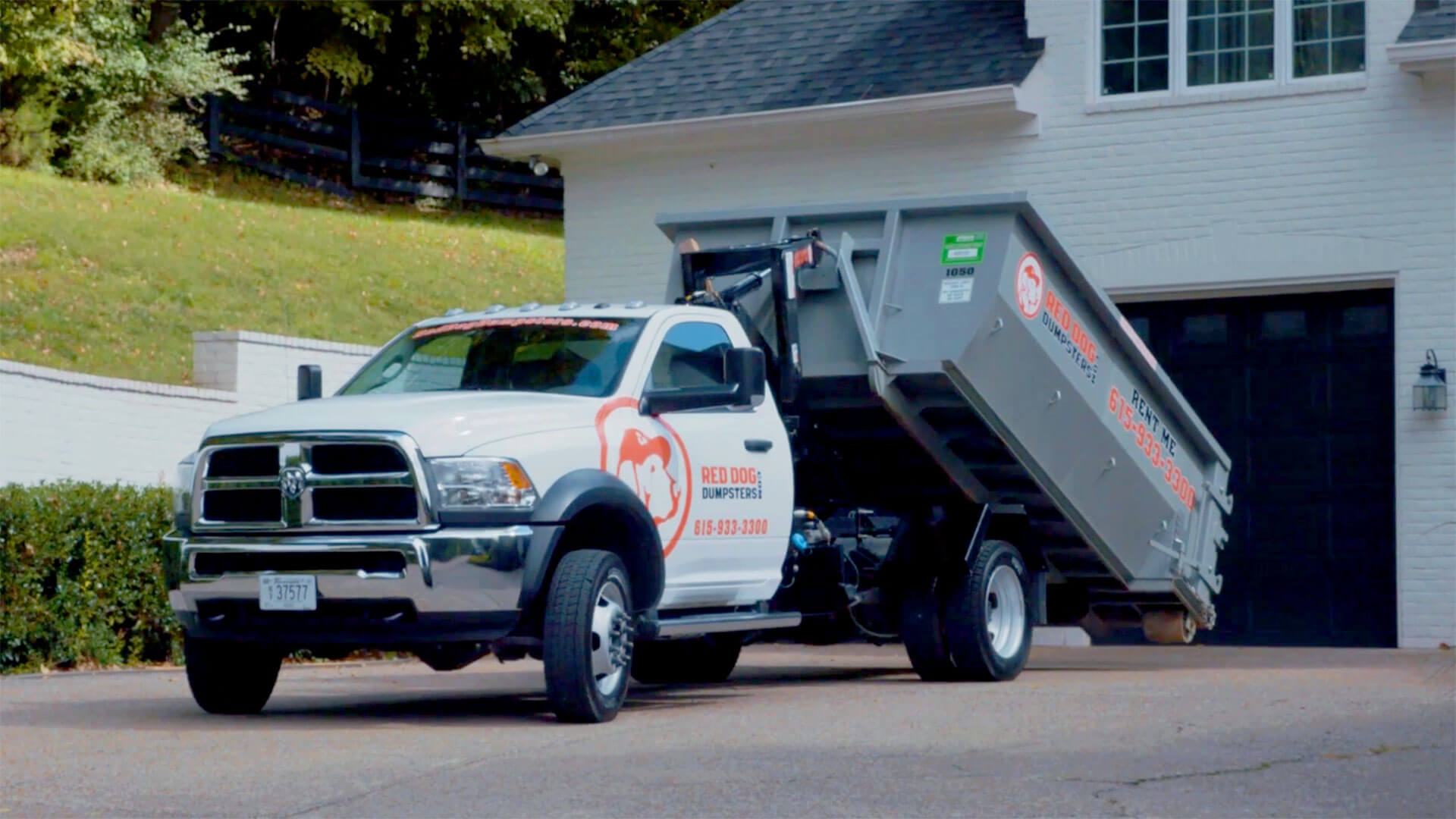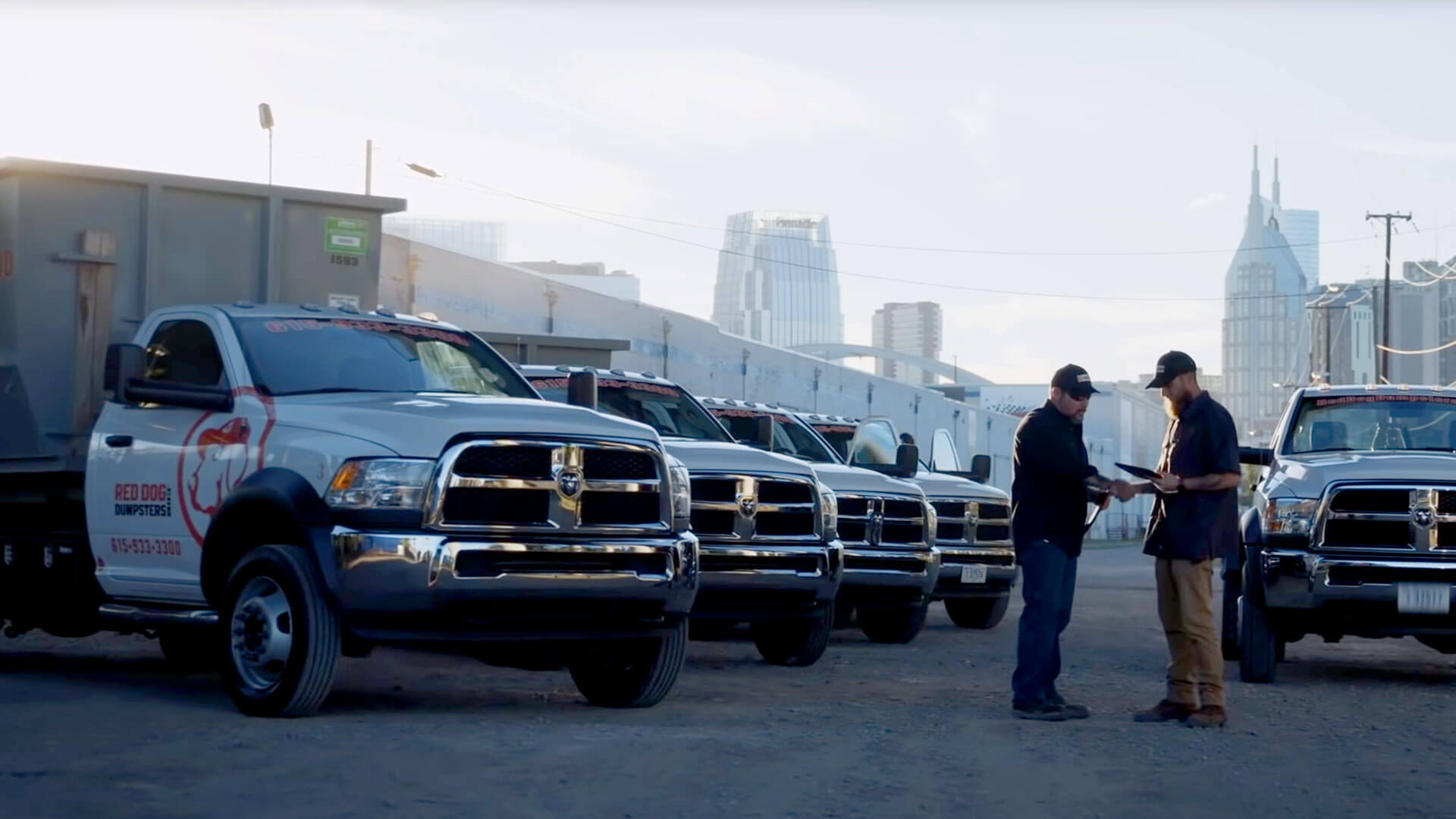 Get Rid of Those Retail Disposals Easily
Our dumpsters can be a great resource for a retail store. As a store owner, you can put old merchandise, packaging, hangers, cardboard boxes, and even toxic cleaning supplies in the dumpster. This will free up space in the back room or storage area. It's also a good way to get rid of dangerous materials that could potentially hurt someone if they were mishandled.
However, knowing what cannot be placed in our dumpsters is also important. Tires, batteries, paint, rock, dirt, and concrete cannot be disposed of in a dumpster. These items must be disposed of separately at a designated facility. Despite that, disposing of retail store waste in our dumpsters is an easy and effective way to keep your store clean and free of clutter.
Choosing A Dumpster Size According To Your Needs
You shouldn't worry about the amount of waste your store produces; we will be more than pleased to assist you. We will inform you about the weight limit on the dumpster you order and every other detail you need so you know what you are ordering.
Most dumpsters are 10 yards in size, which is ideal for retail store disposal needs. However, we also offer you a 15-yard dumpster if you need more storage for your waste, including weekly pick-up and delivery in our dumpster services for your store.
Retail Waste Management at Red Dog Dumpsters
At Red Dog Dumpsters, we proudly offer the best retail waste management services in Nashville, TN. We are committed to providing the best possible service to our customers. We are proud to be the only company in Nashville that offers a 100% satisfaction guarantee.
When it comes to retail waste management, we know the right way to handle them. Our friendly staff will work with you through the process. Rent a dumpster in Nashville, TN, and we'll take care of your waste so you can get the most out of your daily activities.
Choose The Container Size
That's Best For You
30 Day Rental Periods are also available. Free Delivery / Pickup applies to delivery addresses within a 30 Minute driving distance. Delivery Charges may apply if delivery address is outside of service area, and will be calculated automatically at checkout.
7 Day Rental Period NO WAITING
12′ Length x 8′ Wide x 42″ Tall
Includes Delivery and Pickup within Service Area
Low Sides for Easy Loading
Designed to fit in small spaces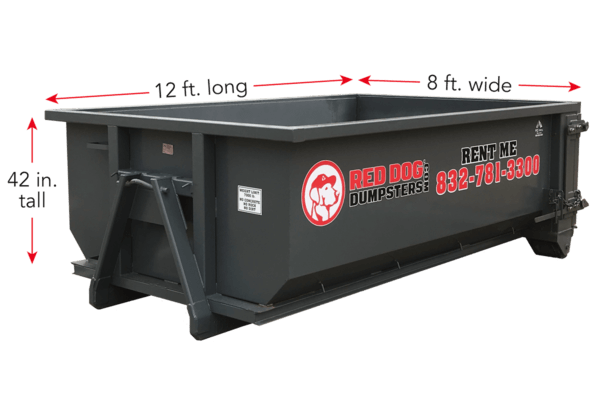 7 Day Rental Period NO WAITING
12′ Length x 8′ Wide x 72″ Tall
Includes Delivery and Pickup within Service Area
Rear barn doors for Easy Loading
Designed to fit in small spaces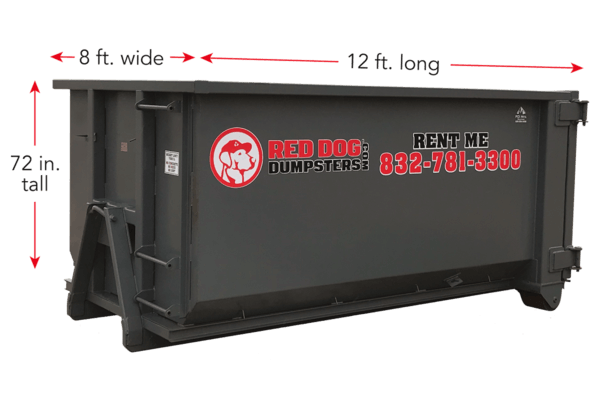 Schedule Your Dumpster Delivery
Place your order and we will be delivering the service as soon as possible - according to availability!